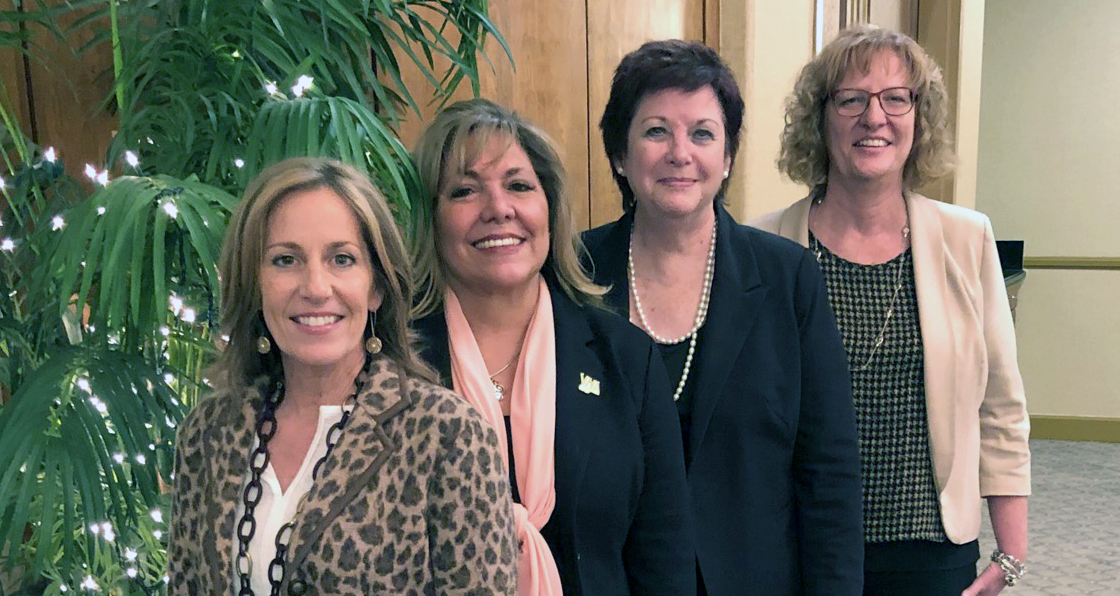 (Left to right: Paula Natale (CCO), Cindy Cameron (CFO), Marsha Fox (President/CEO), Valerie Hogman (HR Director)
International Women's Day 2019 – #BalanceforBetter
March 8th, 2019 is International Women's Day. In a push to not only celebrate women, but bring forth a balance in the workforce and ultimately a gender-balanced world, InternationalWomensDay.com (IWD) is spearheading the movement with their hashtag #BalanceforBetter.
A gender-balanced world means "everyone has a part to play" as IWD puts it. We wholeheartedly agree with that statement. At VNA we employ a healthy balance of men and women, but the main attribute we look for is compassion. An ability to harness genuine care is paramount in Hospice and healthcare in general.
This International Women's Day we wanted to highlight our all-female executive team. These women in leadership have brought real care and compassion to us here at VNA SoCal, and in turn the greater communities of southern California. They are part of a minority of women in executive and decision making roles. We hope sharing our experiences can empower women everywhere in the push to #BalanceforBetter.
"Commitment to patients is our # 1 priority at VNA SoCal. Including commitment to the family, and caregivers who don't always get the help they deserve. We visit more, we give back more, and we do more because we simply care more."

– Marsha Fox, President/CEO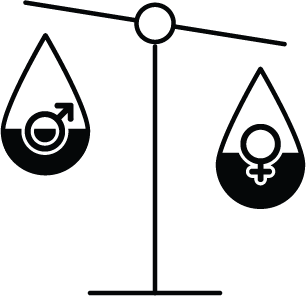 Learn more about Hospice and the compassionate care we give