Help us continue to make the services we provide available to everyone.
With your assistance, we are able to continue our mission of providing compassionate, quality care to the community.
The generosity of donors like you helps us continue to offer the 24-hour-a-day care and services that help our patients and their loved ones. Your donations help us care for those in need, and much more. Excellent nursing and end-of-life care require us always to be learning, improving, training and adapting. Learn more about the Marsha Fox Charitable Care Program here.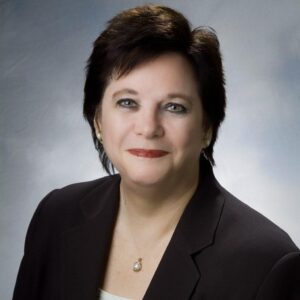 General Donations
There are many ways to support VNAcare. We have been serving the Inland Empire, Los Angeles, and Riverside communities for more than 65 years; as a result, we are the area's leading nonprofit hospice.
Contributions to VNAcare ensure that our quality home care, home health, and hospice services will continue to provide services to individuals and families in our community. VNAcare also has an established memorial program that allows families to honor the memory of loved ones. Our staff can work with individual families, funeral homes, etc. to ensure that memorials are handled with dignity and that they honor the family's wishes. Donations are used to continue our work to offer quality, compassionate care regardless of an individual's ability to pay.
Contributions can be in the form of cash, stocks, bonds, mutual funds, real estate and life insurance. Planned giving opportunities are also available through annuities, wills, and trusts.
Thank you for your support!
Learn more about our programs and donate online, by mail or by phone at 833-367-2273.
General Donations
Memorial Donations
Tribute Donations
We are VNAcare, known for 70 years as the VNA Hospice & Palliative Care of Southern California and we are not associated in any way with other Visiting Nurse Association agencies. We strive to provide for our community with zero tolerance for fraud, waste and abuse.
VNAcare is a standalone entity and not affiliated with VNA Of the Inland Counties dba VNA California or VNA Healthcare. Our organization is in good standing and to show good faith we have attached a portion of our recent credit statement from Dun & Bradstreet: vnasc-dunn-bradstreet-credit-report-2018
Other Ways to Donate
DONATE BY MAIL
Make checks payable to:
VNAcare
2151 E. Convention Center Way, Suite 100
Ontario, CA 91764
---
DONATE BY PHONE
Please call our Fund Development Coordinator at 909-447-7328.
---
PLANNED GIVING to VNAcare
Make a charitable bequest in your will to VNAcare. For questions regarding VNAcare and your estate planning, please email development@vnacare.com or call 909-447-7328.