Local VA Offices in the Region
VNAcare staff offers support to veterans to navigate the VA system and access eligible benefits. You can also call us at 833-367-2273 to talk with our knowledgeable staff and social workers who can help you access the veterans care services that you need.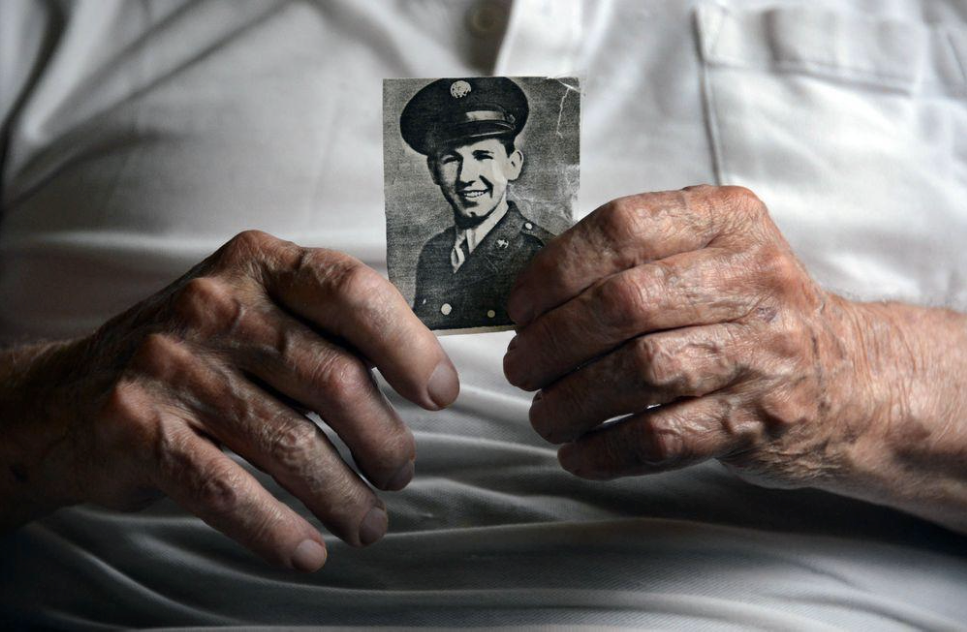 VNAcare can help you navigate the VA system and assist you in getting the services you need today.
Call 833-367-2273 Today!
Find out more about how VNAcare can help veterans in need of hospice care.
More Resources For Veterans
A Complete Guide for Veterans-Seniors
The National Council for Aging Care has put together a comprehensive resource guide for older veterans. This is a useful article to better understand the benefits you are entitled to and how to navigate through the system.
Need More Information?
Call 1-800-969-4862 Today 
Contact our Referral Center for more information about VNAcare's commitment to providing excellent care to veterans and their families