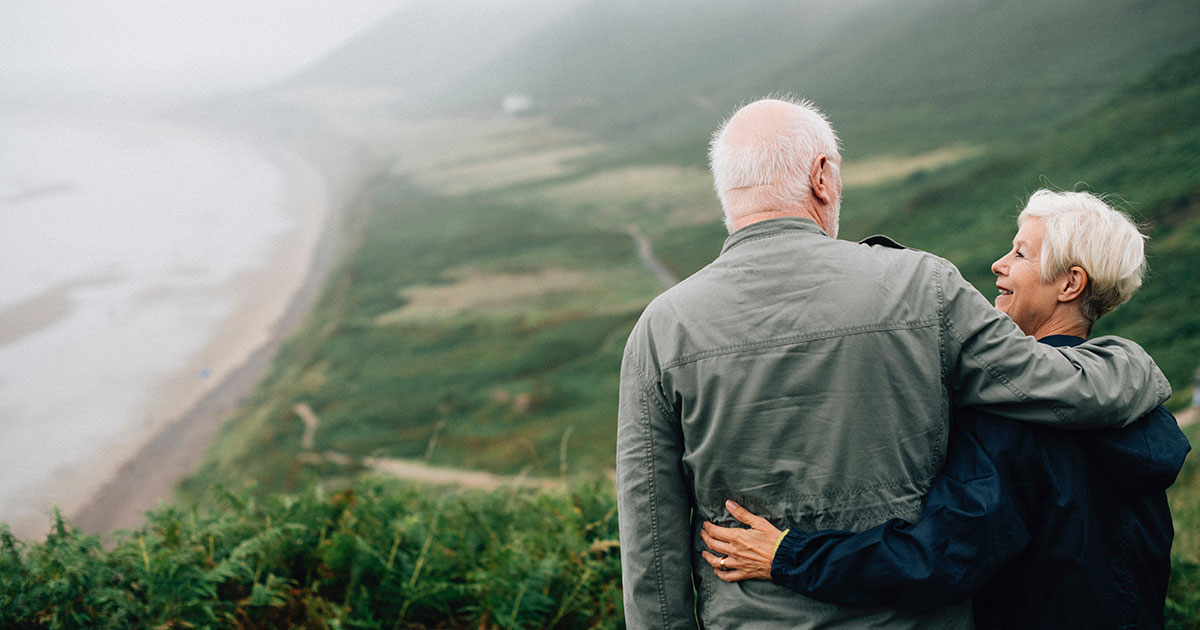 Angela and Milo, both 88 years of age, are newlyweds! Although they appear to have a love that is age-old and lasting, their love is new, even though they've known each other since they were children.
As Angela rested in her bed one evening, Milo and Angela's hospice social worker, Jessica, got to talking. Jessica asked Milo how he and Angela met, after hearing they were newlyweds at the ripe old age of eighty-eight. Milo then pulled out a folded piece of weathered stationary from his jacket pocket and handed it to the social worker; it was a small love note Angela had written years ago in her diary.
The note was written in pencil with childish writing. It outlined a vision for a little girl's crush – her one true love. At the bottom was a sloppily drawn heart with the names 'Milo + Angela' written inside.
Two kids living in small-town America were beginning a love story when it was cut short as their families searched for better prospects after the great depression. But, Angela kept that note of hope and love close to her heart for over 80 years.
In 2015, Angela and Milo reconnected through mutual childhood friends. Although both may have been past their primes, Milo remarked "a flame had clearly been ignited."
Soon after at 89, they married! After a lifetime of experiences and moments, Angela and Milo had found love and were making the most of their time together when eleven months later Angela was suddenly diagnosed with cancer.
Milo told Jessica, "You know, sometimes I would find Angela stricken with depression that cancer often brings. In no time I put her in the car and drove her around to her favorite spot to watch the sunset. It brought her such joy and peace to feel at one with God. I was privileged to have that time with her."
Jessica carefully turned the small note and read three words: Humor, Kind-hearted and Good friend. "Yes," he whispered, "It has been hard to provide all three for her sometimes, but I do it. I do it not because of her cancer; but because of our love. It is an honor to take care of her."